Turning our sights toward export, Lamons Laboratories began opening to the World in 1992 and today is present in more than 30 countries through a network of exclusive distributors.
Exports account for almost 20% of Lamons' total sales.
At Lamons we have the experience and capacity for international expansion. We are flexible and have great capacity for negotiation that allows us to adapt to the different peculiarities of each country of destination. Our Department of Regulatory Affairs allows the registration or licensing of Lamons' products before different global Regulatory Agencies.
We are interested in establishing long-term business alliances with relevant partners in countries where LAMONS does not currently operate. Contact us.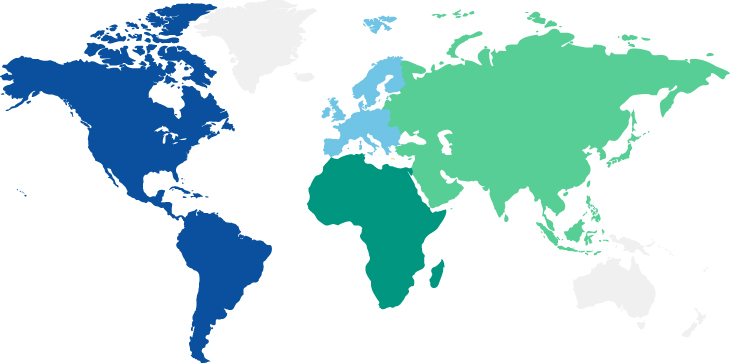 Mostrar formulario alianza: 
No, no mostrar menú Alianzas y fabricación